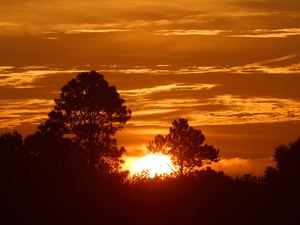 When I wrote my previous post in February, I didn't realize that it would mark the start of a two-month blogging break. But life has a way of conspiring against us to keep us busy and away from our online ponderings, I suppose.
Work has been extremely busy and hectic, thereby sapping me of a lot of energy and motivation. What little I had left of both generally went into dance classes at Park Avenue Dance Company or working on preparations for the dance company's annual benefit. The latter turned out quite nicely, by the way. By the time I got done with everything, I was ready to come home, kick back, watch a little television, and head for bed before the next day brought its hectic schedule to more doorstep.
Those who know me well, however, should realize that the last two months weren't all work devoid of play, however. I did manage to get in a few trips to Tilt for some great dancing. (In a a future post, I hope to talk about the Elmira-based Club Chill, which I checked out last night while I was at my parents' home for the weekend.) And the first weekend in April, Marina and I made another trip to Toronto, where we saw the Chimera Project in its performance of Blood. The performance was fantastic, powerful, and highly athletic. And Marina and I had front row seats — seats close enough that I could've stood up and reached over to caress the chest of the extremely hot dancer that was lying on the front of the stage. Let's just say I discovered how much self-restraint I had in that moment.
But now that I've had a bit of a break and things in my life seem a bit calmer, I've decided it's time for me to start posting again. So with a bit of good fortune, I should start making a few more posts over the next week or so. Because like the rising sun, I will always return.
I just don't have as regular an orbit as the sun.
(The photo in this image was taken by Jon Sullivan, who was kind enough to release it to the public domain.)